Engineering viruses to transform global health.
Codagenix
is combining live-attenuated virus design with cutting-edge codon deoptimization technology for a powerful, synthetic biology-based platform poised to take on our biggest threats in infectious disease and cancer.
Science
Leading the new era of live vaccines and viral therapeutics.
Leveraging a proprietary synthetic biology-driven approach that designs hundreds of precise, stable edits into a viral genome, Codagenix is delivering solutions for infectious disease and cancer that have all the broad immunity benefits of live-attenuated viruses coupled with unparalleled safety, efficacy and scalability.
PIPELINE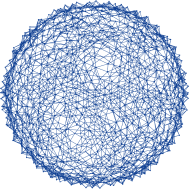 Timely vaccines with reimagined timelines.
Cancer therapies that break the mold.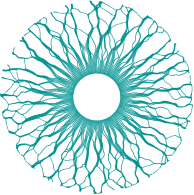 Healthier animals for a healthier planet.